A collection of job search advice, VC Job Boards and Talent Networks links.
After leaving DigitalOcean I was faced with looking for a job for the first time in 6 years! It's daunting, especially with the rise in remote-first roles and the changing startup landscape.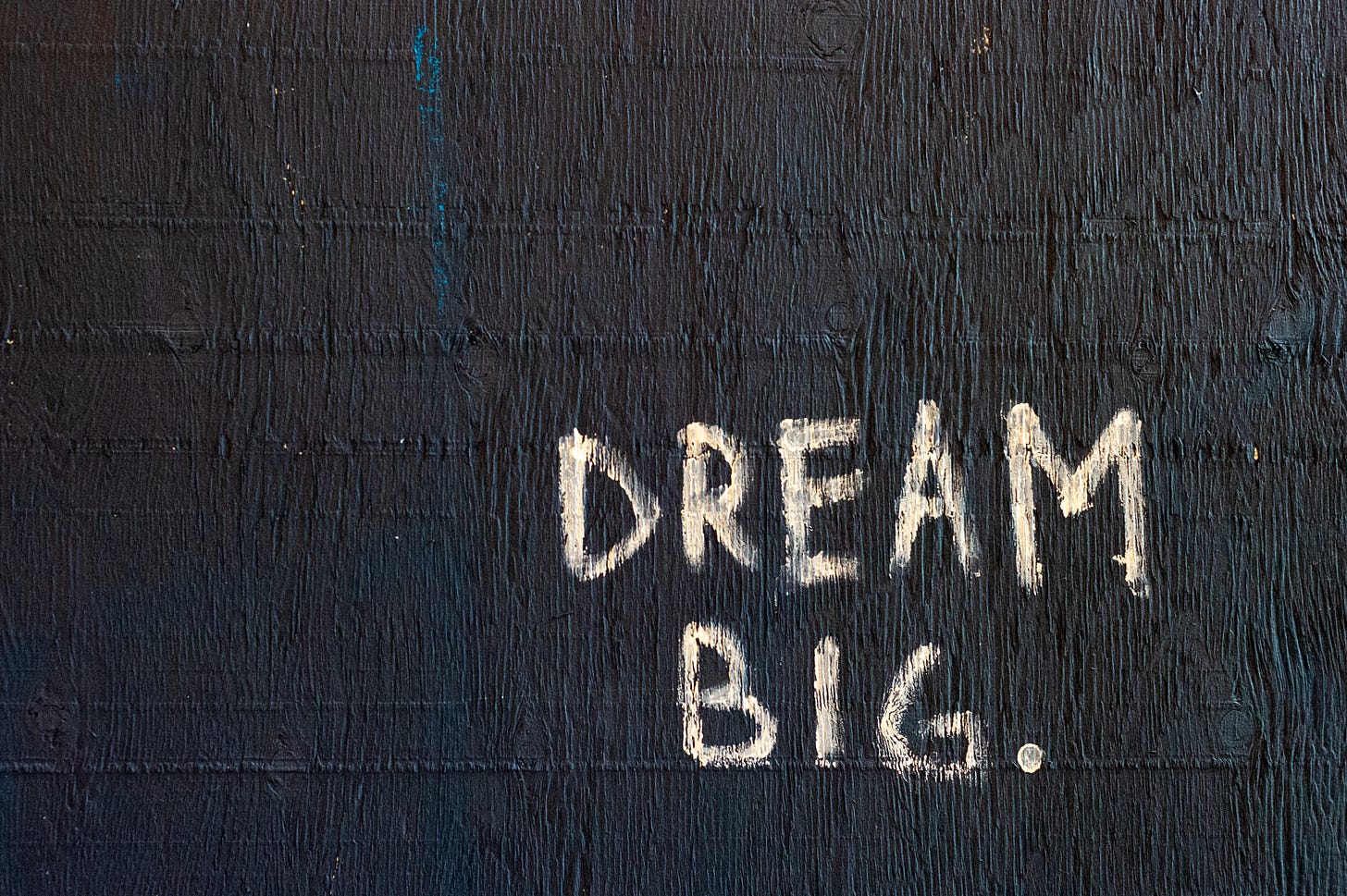 Since most jobs, like my role at DO, come via non-standard methods, I started collecting the best VC job board and Talent Network links that I could find. If you're not familiar with talent networks you can think of them as resume banks that organizations, like a VC, keep to help portfolio companies staff roles.
A hybrid VC job board / talent network is Monday.vc. They're making great software for firms to post their roles and serve as a consolidated job board! For example, here's a link to a search for remote roles.
Performing Your Search
I collected the list in the Airtable shown below. I would greatly appreciate any additional submissions (submit here) to increase the quality and breadth of this resource.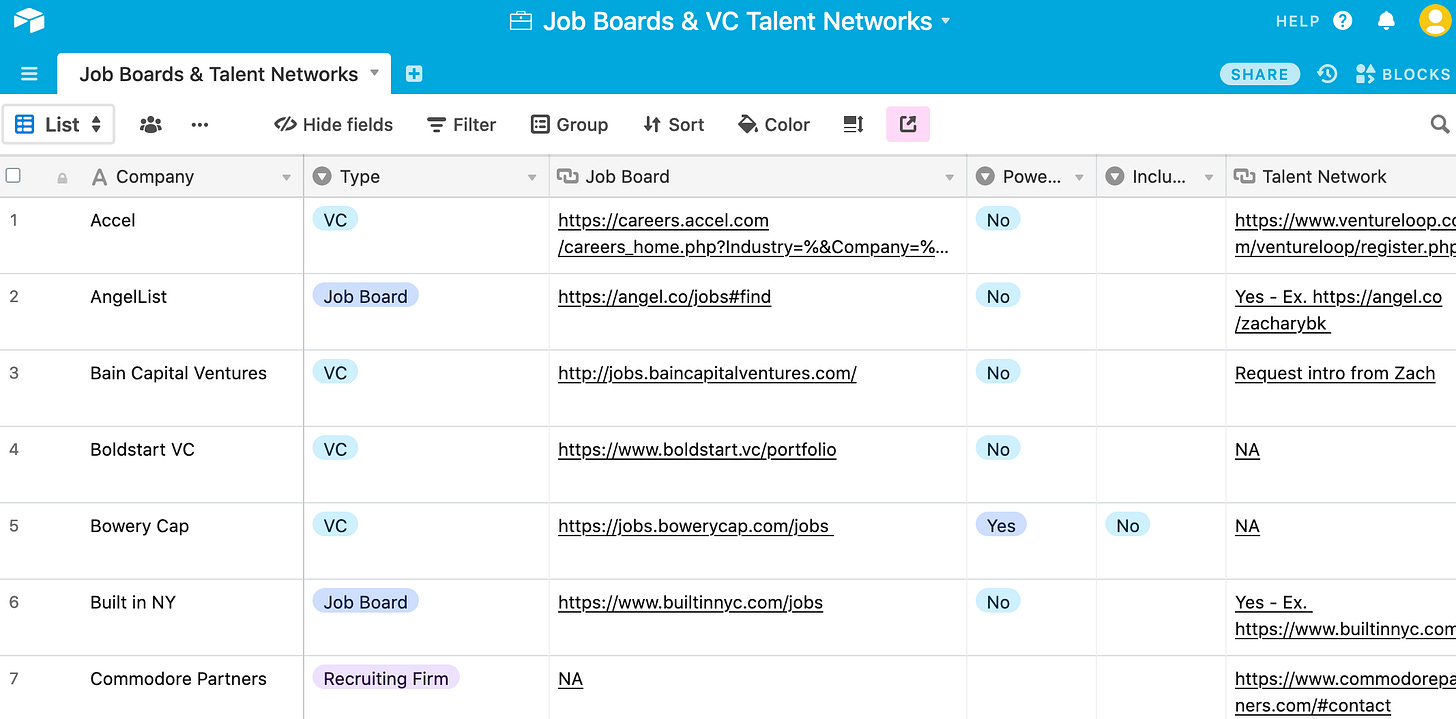 If you want to be added as a contributor to this base drop me an email.
How to ask for help
I would always recommend making as many personal connections, in person or virtual, as possible. This will greatly increase your success rate and will speed up your resume review! If you're not sure where to start, it really is easy. Here's a tweet I bet will work >50% of the time. Copy/edit it and let me know the results:
Hey @soandso 👋 I was recently laid-off/re-org'd/etc. from COMPANY. I'm awesome at X & Y, and I would love to talk about my fit at your company. Are you down to connect? DMs are open. 🙏 Thank you!
Lastly, if you're looking to hire a CX leader for your business, I'm in the market and my DMs are open! LinkedIn or Twitter